Let us help you solve your Enterprise software challenge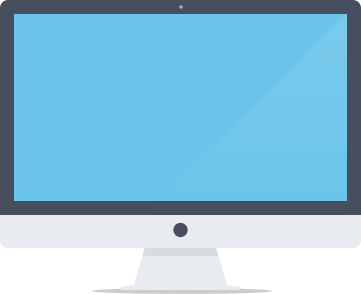 VHA voluntarily committed to implementing the Sarbanes-Oxley (SOX) Compliance requirements to insure management and financial controls. VHA encountered problems that most companies experience when implementing enterprise wide controls and audit processes. These challenges resulted from the current process that relied on the use spreadsheets and emails to manage the entire process. This created tremendous inefficiencies, disparate and inconsistent data, and a lack of visibility into the progress and effectiveness of their SOX program.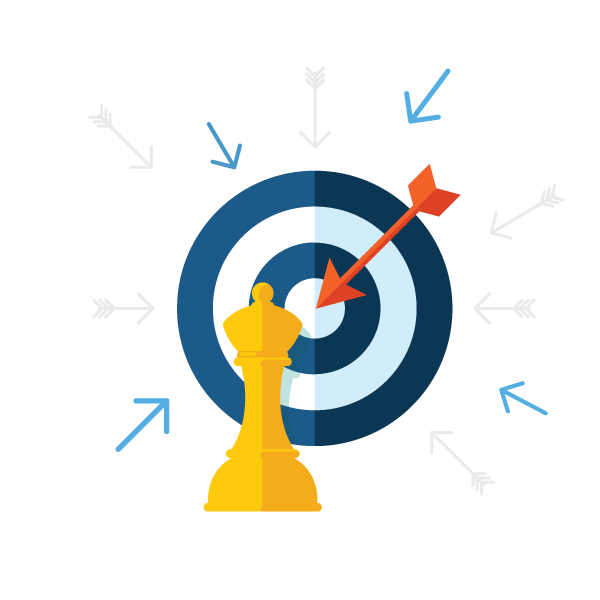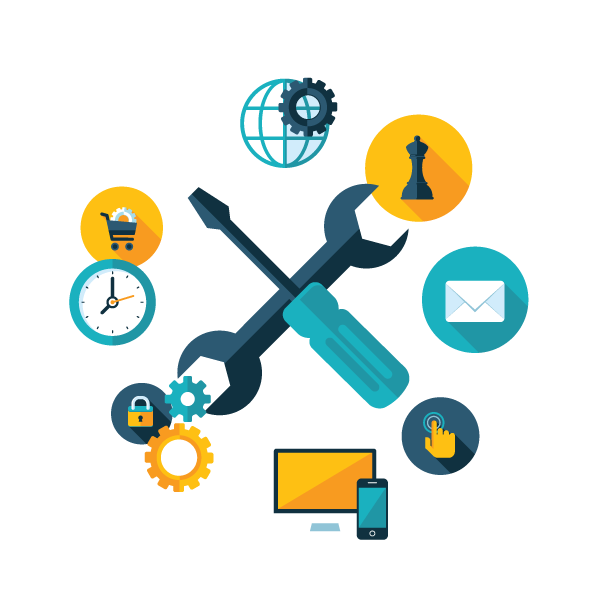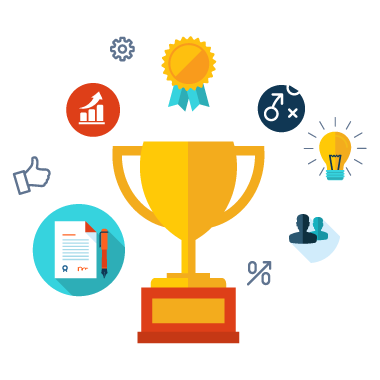 Challenge
Replace manual compliance management process with an automated process that ensured visibility and actionable insight.
Goal
Develop a compliance management and tracking system that would meet SOX Compliance requirements, automate tasks through workflows with alerts and followup actions, and deliver multidimensional reporting and dashboards to the organization.
ProQuality Solution
VHA's team conveyed the details of their need in a short discovery meeting. A week later, ProQuality delivered a production-ready Proof of Concept solution that amazed the VHA team.
VHA is currently using their customized Compliance and Management Tracking Application to manage their SOX Compliance program. The VHA team can make changes on the fly internally for their evolving needs.
VHA is also looking at other ways to leverage the Relax™ Platform and apply additional value solutions.
From The Client
"ProQuality developed a SOX compliance application that allows VHA to cost effectively manage compliance and risk throughout the enterprise."
Create your own case study: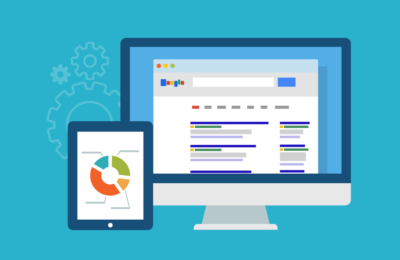 Global credit card processing solution delivered in record time, under budget with zero defects.