Solution Experts with Hearts for Service
We pride ourselves in establishing long term successful relationships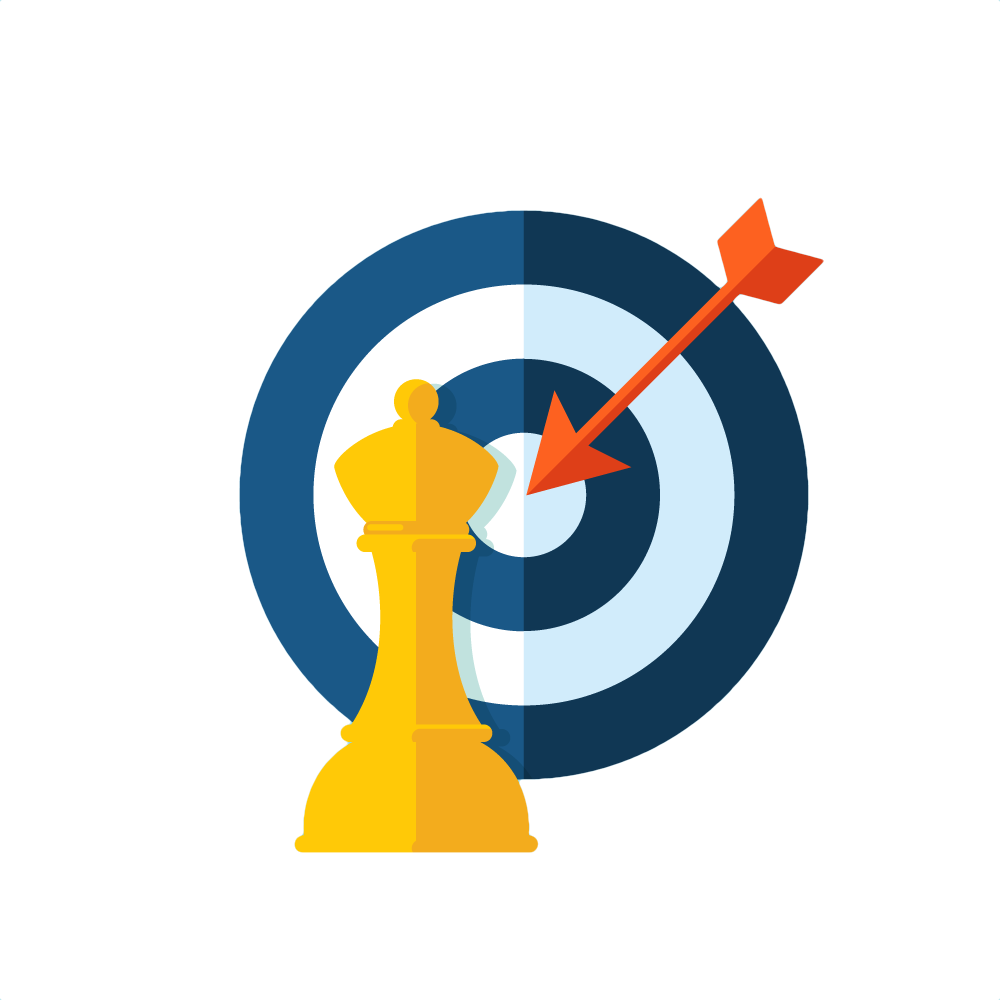 Our relationships with customers, partners and employees are grounded in our values: Respect, Integrity, Trust and Commitment to Service.
Our team of professionals deliver consistent results by combining individual expertise with shared passion for service excellence. Let us help you build sustainable value for your business.
Our talents and expertise encompass software and hardware systems architecture and engineering; processes; quality, program, and operations management; and client services.
100+ Years Leadership  Experience
Development and DevOps Core Competencies
Development, Operations and Quality Processes
Two Decades of Sustained Value Creation
O U R    V I S I O N
To become and remain a valued and trusted partner to each and every customer.
Company Milestones
Here are some key events in our company history.
January, 1996
ProQuality founded by Cristian Teodorescu, in Dallas, Texas.
1996 - 1999
ProQuality provides Enterprise Architecture and Custom Software Development services to U.S. Sprint, IP Communications, BNSF, Southwest Airlines, and American Airlines.
January,  2000
ProQuality quality management process highlights causal relationship between technology challenges and over-engineering contributing to enterprise solution in-efficiencies. This insight inspires the RELAX™ Thesis:
Abstracting technology from the development equation can reduce in-efficiencies and permit greater focus on solving the business problem.
June, 2000
Initial version of Relax platform delivered. RELAX™ 1.0 proved the thesis and succeeded in simplifying custom enterprise software development and DevOps by abstracting technology.
June, 2002
The first, large-scale, RELAX™ solution delivered: Student and Financial Commercial ERP system for K1-12 schools.
Coincident with initial deployment to several school districts, ProQuality announces Version Always - continuous update capability - allowing all school districts to automatically receive weekly production releases, keeping them consistently at the most recent version.
The system currently includes 5,000+ screens and database tables -- proof that RELAX™ allows enterprise projects to scale indefinitely in an efficient manner. 
June, 2005
ProQuality introduces the Solutions Catalog to further simplify, automate and accelerate custom development.
Patterns of problems are identified and the solution is then added to the catalog. The Solutions Catalog enables ProQuality to implement in minutes, solutions that normally would take a week.
June, 2007
ProQuality introduces the ERP Suite to bring RELAX™ efficiencies to Maxim (Dallas Semiconductors).
Prior to ProQuality, Maxim tried for 6 months and were stuck on the first product. ProQuality delivered the first module within 1 month and then completed the full suite of seven modules in less than 1 year.
June, 2009
ProQuality wins big - awarded deal for American Airlines' Credit Card Processing System - against EDS, SAP and Lufthansa.
ProQuality wins highly contested bid to re-platform American Airlines' Credit Card Processing System from PRAS mainframe to the RELAX™ Platform. The 14 month project was a huge success requiring only 3 days to switch all input sources (for refunds, billing, sales, and invoicing to all Credit Card companies) and SAP accounting interfacing to the new system. At the end of 3 days there were zero application defects recorded! 
June, 2011
ProQuality introduces simplified agile development process.
The ProQuality agile process has been perfected to greatly simplify the process of communicating and implementing custom requirements. With RELAX™, this process enables accelerated, weekly sprints that out-perform traditional agile processes.
June, 2015
ProQuality introduces Evergreen CAAS (Custom Applications As a Service) to further improve custom development ROI.
Evergreen CAAS combines the best features of custom development and software as a service (SAAS) with ProQuality Version Always capability and a simplified, adaptive pricing model that adapts to client economic considerations.
Evergreen CAAS pricing accommodates traditional project-based, ale-ala-carte pricing or monthly recurring, all-inclusive pricing (unlimited users and usage, app hosting, maintenance and enhancements) throughout the project life. Evergreen allows projects to be continuously updated for business requirements and technology changes.
Our 20-year history has been singularly focused on improving our capacity to deliver superior results at every stage.
ProQuality By the Numbers: