Let us help you solve your Enterprise software challenge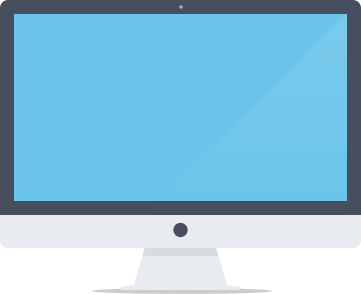 Smith System, a furniture manufacturing company in North Texas, needed a way to automate cumbersome manual processes, and quickly customize to meet future changes. An upgrade to their current ERP system would take 9+ months and require costly outside consulting support -- yet only provide less than 70% of the desired functionality. Other solutions did not provide the required flexibility and process visibility.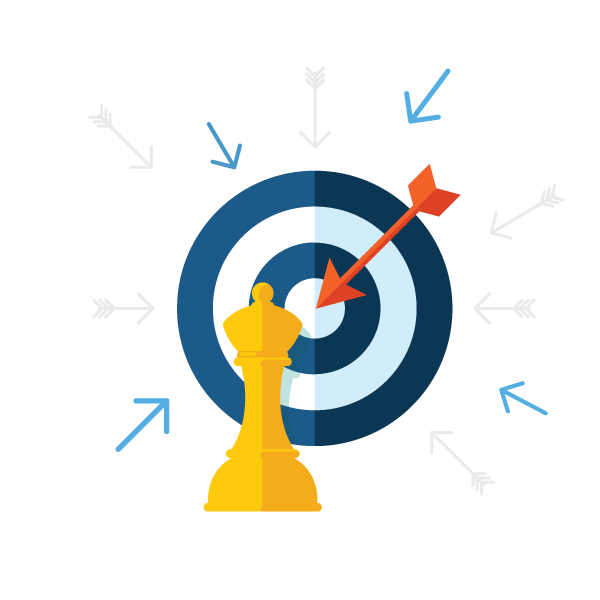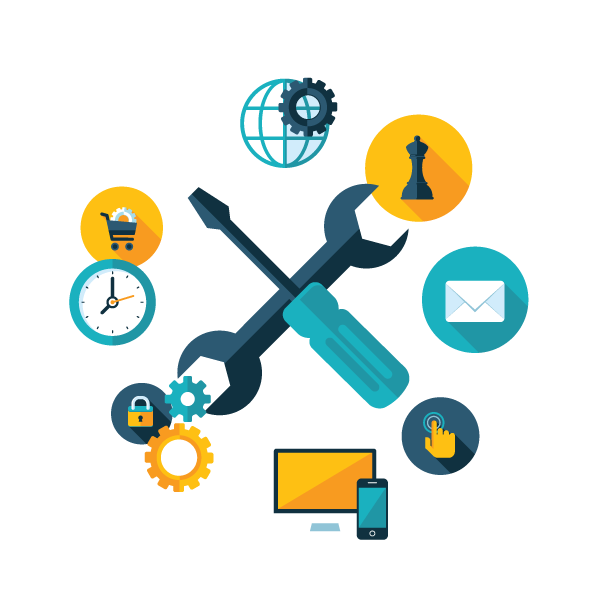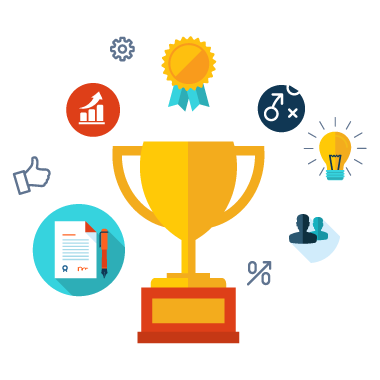 Challenge
Automate cumbersome manual business processes.
Goal
Provide an affordable ERP that provides the power, flexibility and adaptability required by Smith System. And, achieve the company goal of automating 95% of businesses processes within 6 months.
ProQuality Solution
In just three days after a one-day session with Smith System executives, ProQuality presented a working custom ERP module to demonstrate that their dream of automation — within their time and budget targets — could become a reality.
Smith System hired ProQuality to build an Enterprise Level Custom Manufacturing ERP System. The system is comprised of 10 integrated modules covering standard functions such as item configuration, order entry, purchasing, inventory control, factory configuration, manufacturing scheduling, etc., while incorporating all of the customizations necessary to support functionality that is unique to Smith System's processes.
From The Client
"Wow, thank you ProQuality!"
Create your own case study.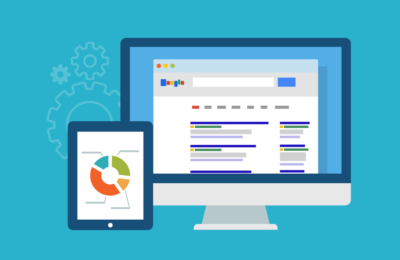 Global credit card processing solution delivered in record time, under budget with zero defects.